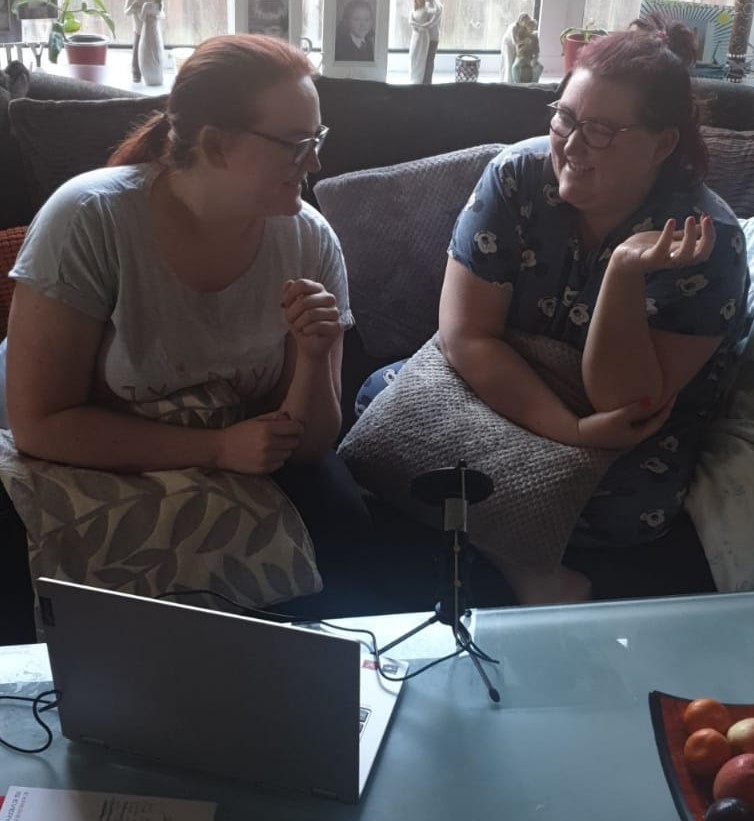 Hospital Radio Lynn – supporting the community during COVID-19
06 May 2020
Presenting live radio can be challenging enough, it offers a unique service, giving patients a sense of belonging and helping their psychosocial health, from relieving boredom and loneliness to being a calming influence at what can be – for many – a difficult time, in a strange environment.
Hospital Radio Lynn was determined to continue to serve both the hospital community and extending their service to be of interest to the wider community despite the Covid19 lockdown of their team of volunteers. Unable to visit patients in the hospital to collect requests and unable to present live shows from their studios, thanks to technology, some volunteers are managing to do their shows from home.
DJs in their PJ's
Wayne Fysh, Trustee at Hospital Radio Lynn in King's Lynn, told us: 'we are still able to play requests which are being sent to us by email and phone. We can also remotely add the phone messages and songs to our programmes so patients can hear messages from their loved ones and continue to hear their requests.
'We've also been taking messages of thanks for our NHS Heroes and talking about the amazing work that staff within the Queen Elizabeth Hospital have been doing. Anybody can listen to Hospital Radio Lynn, with our online stream or dedicated Alexa skill, so it's a great way for patient's families to dedicate a favourite song and then listen in together whilst we play it for them.
'The funding we receive from being part of West Norfolk Wins Lottery has helped us continue and diversify this vital service, which, for some is the only contact with loved ones that they have.
For more information on Hospital Radio Lyn, please contact
Wayne Fysh, Trustee at Hospital Radio Lynn
M: 07592 845197
www.hospitalradiolynn.org.uk
Our causes are on track to raise £27,674.40 this year
887 tickets of our 3,890 ticket goal
More top stories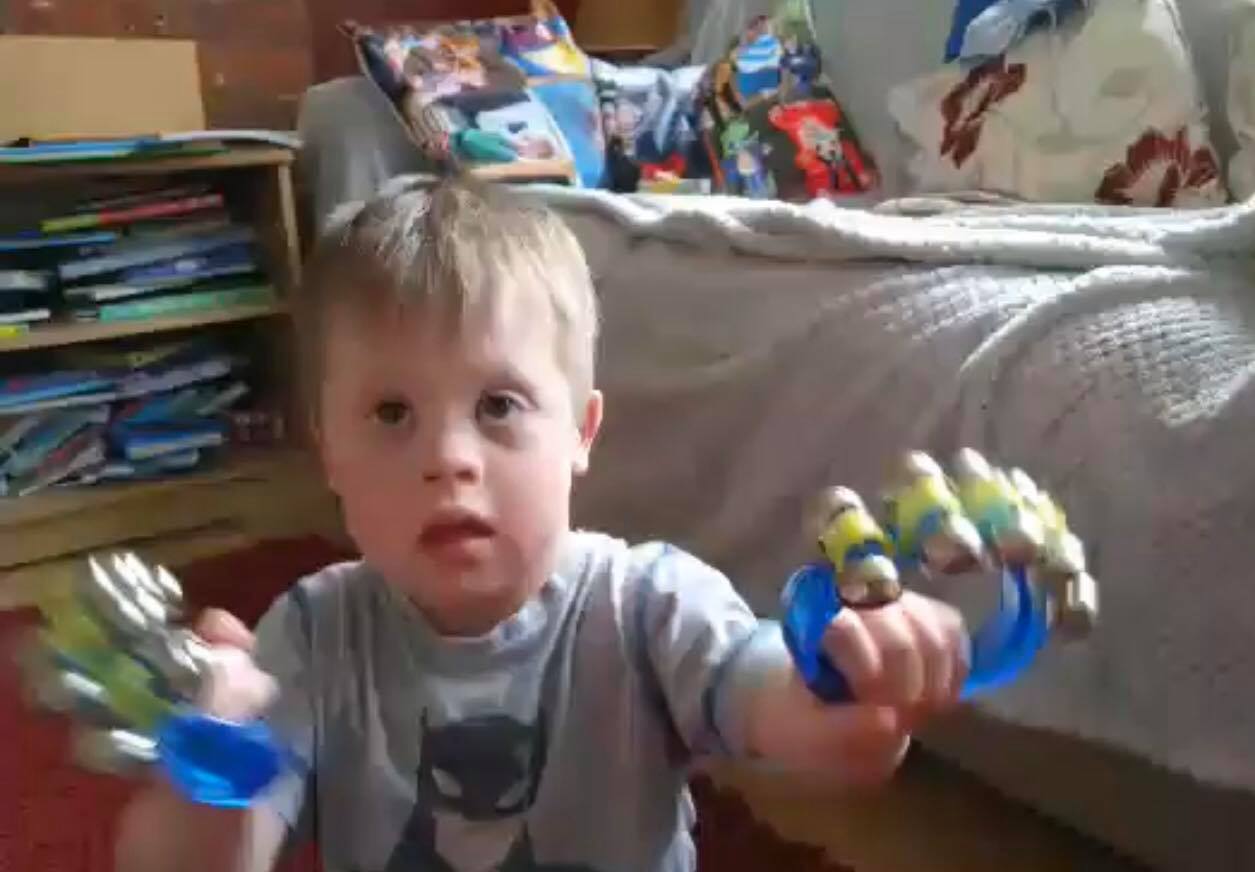 Little Discoverers
Little Discoverers, a local Charity helping children 0-5 with complex needs and their families, have been forced to temporarily close due to the Covid-19 pandemic. However, with lockdown in full swing...
19 May 2020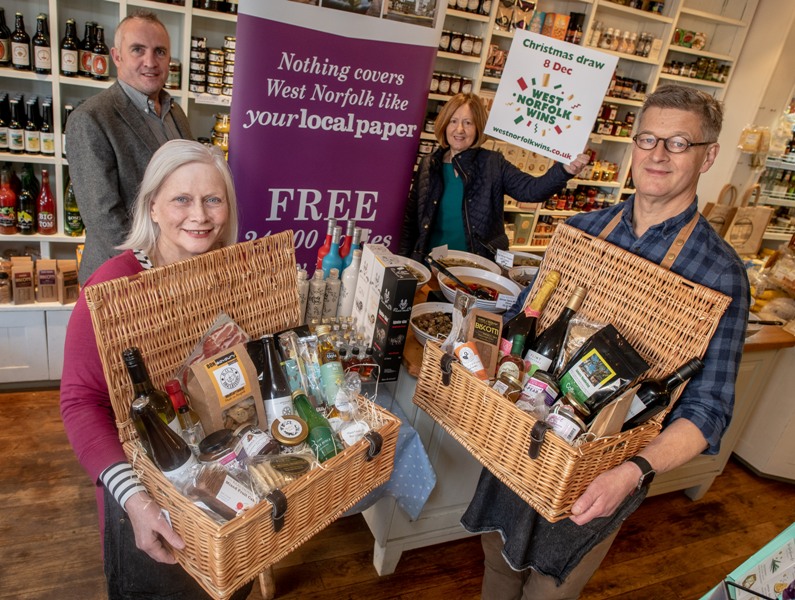 Special Christmas draw with West Norfolk Wins
Sign up to play the West Norfolk Wins lottery to be in with a chance of winning not only a jackpot prize of £25,000 but also one of four Christmas hampers on 8 December....
08 November 2018
Back to full list
Our causes are on track to raise £27,674.40 this year
887 tickets of our 3,890 ticket goal