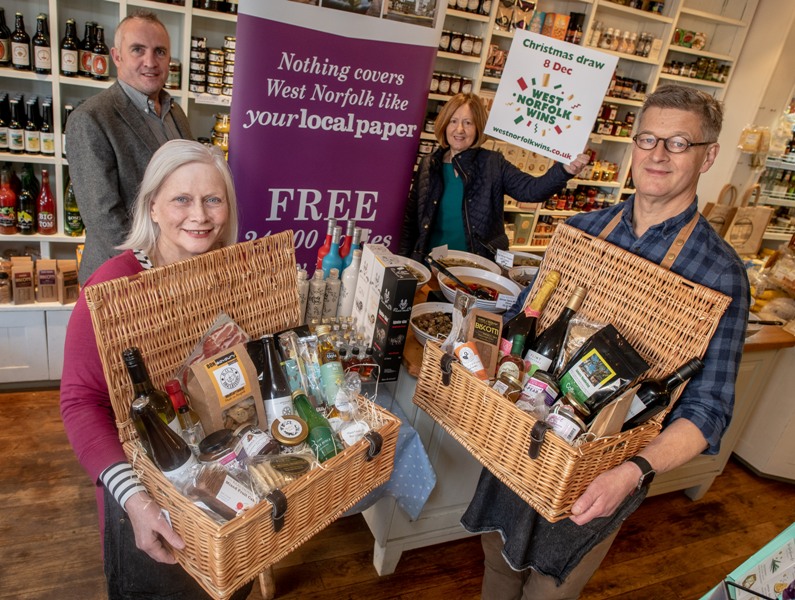 Special Christmas draw with West Norfolk Wins
08 November 2018
Sign up to play the West Norfolk Wins lottery to be in with a chance of winning not only a jackpot prize of £25,000 but also one of four Christmas hampers, sponsored by Your Local Paper and provided by Hunstanton's Norfolk Deli.
Your Local Paper has generously sponsored four hampers filled with local produce which four lucky players could win. To be entered into the draw, tickets must be purchased before midnight on 7 December.
Cllr Elizabeth Nockolds, Borough Council of King's Lynn & West Norfolk cabinet member for culture, heritage and health, said: "We are very grateful to Your Local Paper for sponsoring our Christmas draw, which we hope will encourage people to go on line to support their favourite local charity. The Christmas draw takes place in early December so that people who win will have their prize in time for Christmas itself. In addition to thanking all at Your Local Paper, we would also like to thank Norfolk Deli for making the hampers for us, and adding a bit extra to the value. All the produce is locally made or sourced, so local businesses are also being supported with this prize."
Alan Taylor, Managing Director of Your Local Paper, said: "We are proud to support the West Norfolk Wins Christmas draw. We are very much a community newspaper so to support a lottery which is run purely for the benefit of local good causes is an obvious choice. We would encourage local charities to make sure they have registered as a good cause, and hope that the additional spot prizes will encourage players to go online to support their favourite local charity."
Playing the West Norfolk Wins lottery helps support west Norfolk charities, many of which are particularly under pressure at this time of year. 50p from every £1 ticket purchased goes directly to the charity chosen. There are nearly 60 local charities participating in the West Norfolk Wins lottery, with ticket sales meaning around £40,000 will be raised by the end of the first year for local good causes.
Tickets can only be purchased in blocks of one to 12 months. By making a longer term commitment, the charity each player chooses is better able to plan its use of the income it receives from the lottery. Payment is by direct debit or debit card.
Players must be 16 or over and physically located in the UK
Always play responsibly, if you need to talk to someone about your gambling please contact www.gambleaware.co.uk
Our causes are on track to raise £27,674.40 this year
887 tickets of our 3,890 ticket goal
More top stories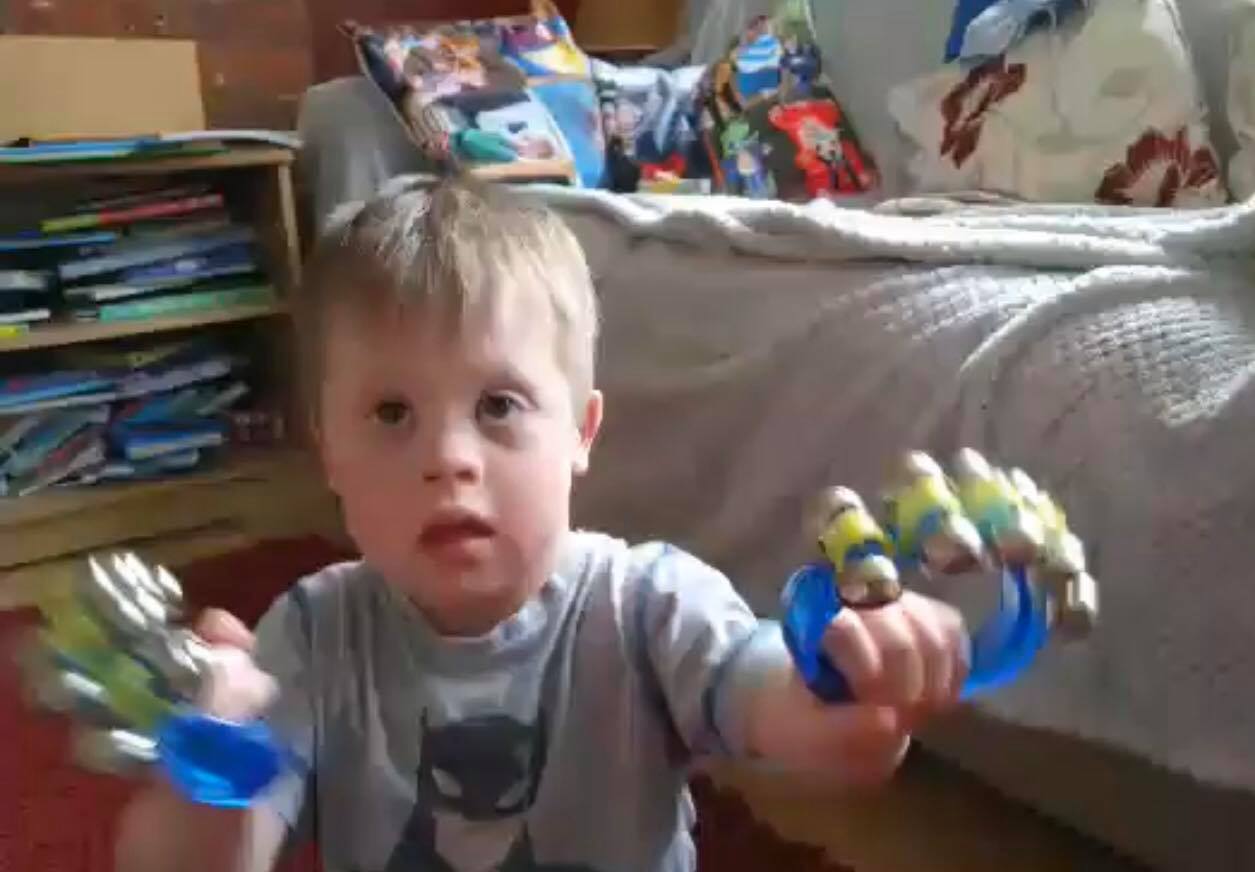 Little Discoverers
Little Discoverers, a local Charity helping children 0-5 with complex needs and their families, have been forced to temporarily close due to the Covid-19 pandemic. However, with lockdown in full swing...
19 May 2020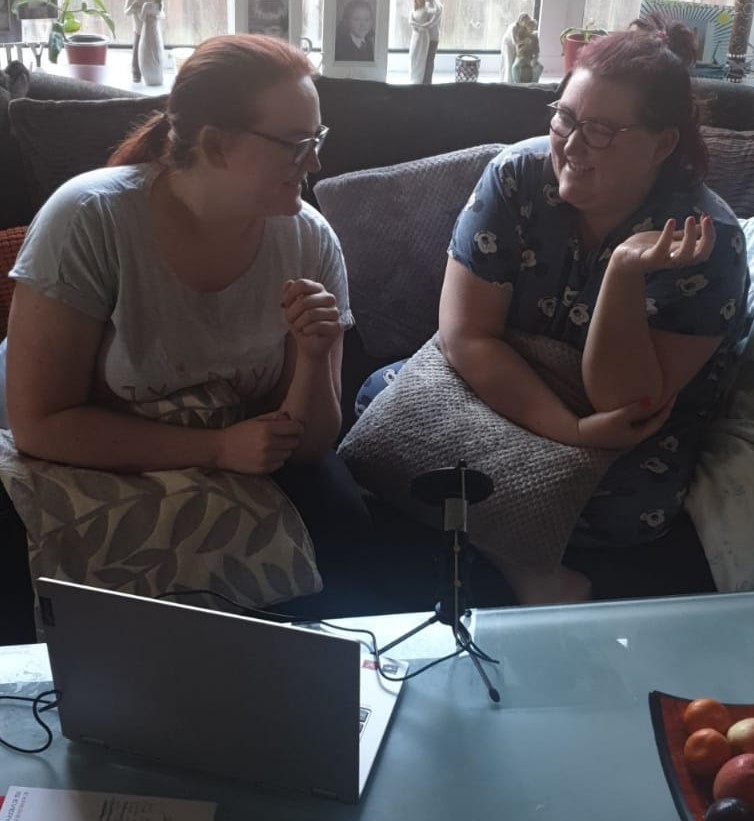 Hospital Radio Lynn – supporting the community during COVID-19
Presenting live radio can be challenging enough, it offers a unique service, giving patients a sense of belonging and helping their psychosocial health, from relieving boredom and loneliness to being ...
06 May 2020
Back to full list
Our causes are on track to raise £27,674.40 this year
887 tickets of our 3,890 ticket goal