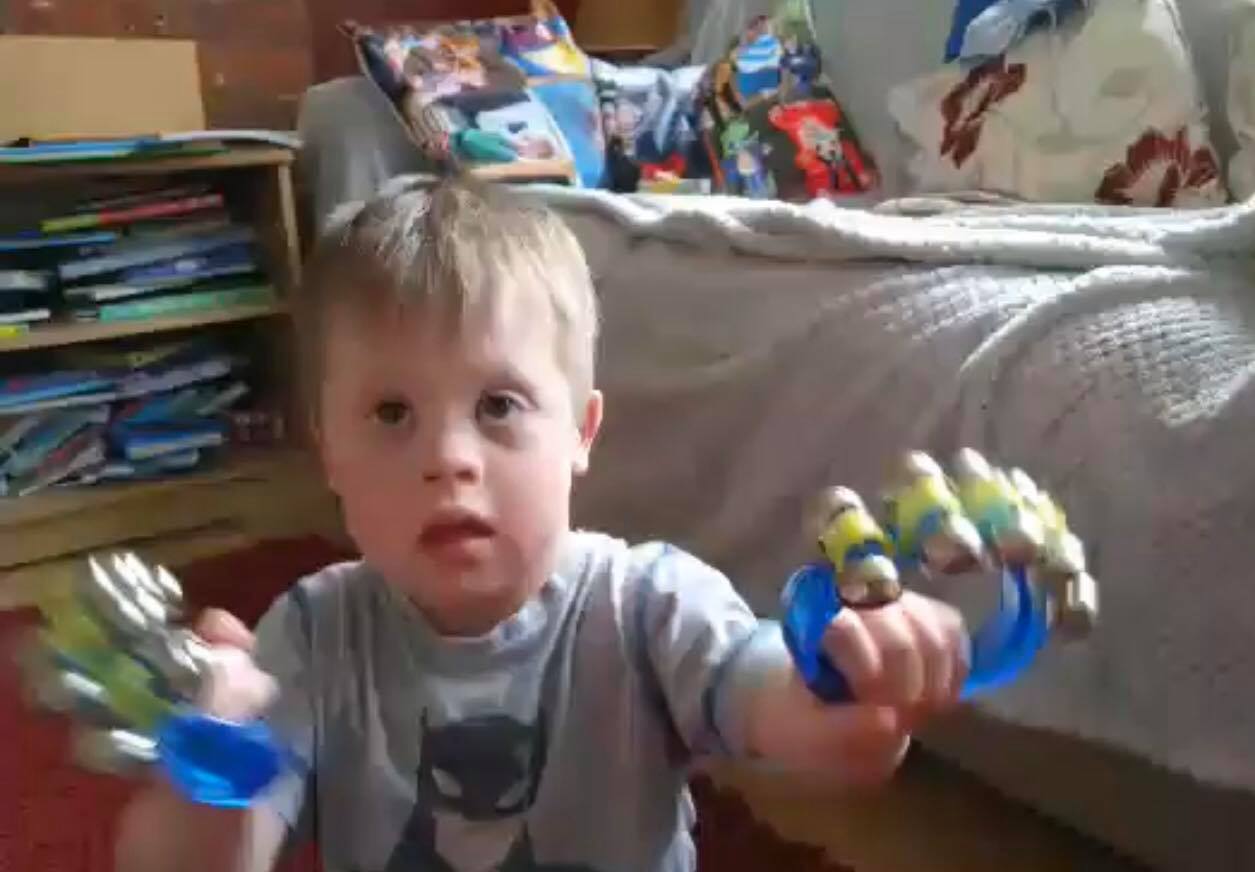 Little Discoverers
19 May 2020
Little Discoverers, a local Charity helping children 0-5 with complex needs and their families, have been forced to temporarily close due to the Covid-19 pandemic. However, with lockdown in full swing, Little Discoverers have embraced technology!
Pauline Bennett, Team Member at Little Discoverers, says: 'The staff have been busy making online videos so that the children may continue to work on their development at home.
'The videos consist of exercises which use both sides of the brain, signing songs that our children recognise in our weekly routines to help with communication, sensory play and much more. Providing these videos of activities that the children are used to taking part in in sessions, can give them a sense of normality during this confusing time.
'Little Discoverers use methods of Conductive Education, which promotes the development of new neural pathways to help the children to be as independent at possible. The videos are posted on our Facebook page and YouTube channel every Tuesday, Wednesday and Thursday at 10am.
'The videos have proven to be such a hit with our families and children, that we are now planning to set up a live stream video call during our usual session times. These live videos will hopefully help to continue to develop social, communication and physical skills. Also we hope that this will help to provide some comfort and support to the parents and families of children who attend.
'We are part of the West Norfolk Wins Lottery, which provides some of the essential funding Little Discoverers need to provide this essential service. Little Discoverers are always looking for companies or individuals who are willing to contribute to the charity with their time or skills.'
For more information, please contact:
Pauline Bennett Team Member - Little Discoverers
West Norfolk School for Parents (WNSfP)
c/o Alive Lynnsport
Greenpark Avenue
King's Lynn
PE30 2NB
www.littlediscoverers.co.uk
T: 07805 427044
@littlediscoverers
Charity Number: 1125400
Our causes are on track to raise £27,518.40 this year
882 tickets of our 3,940 ticket goal
More top stories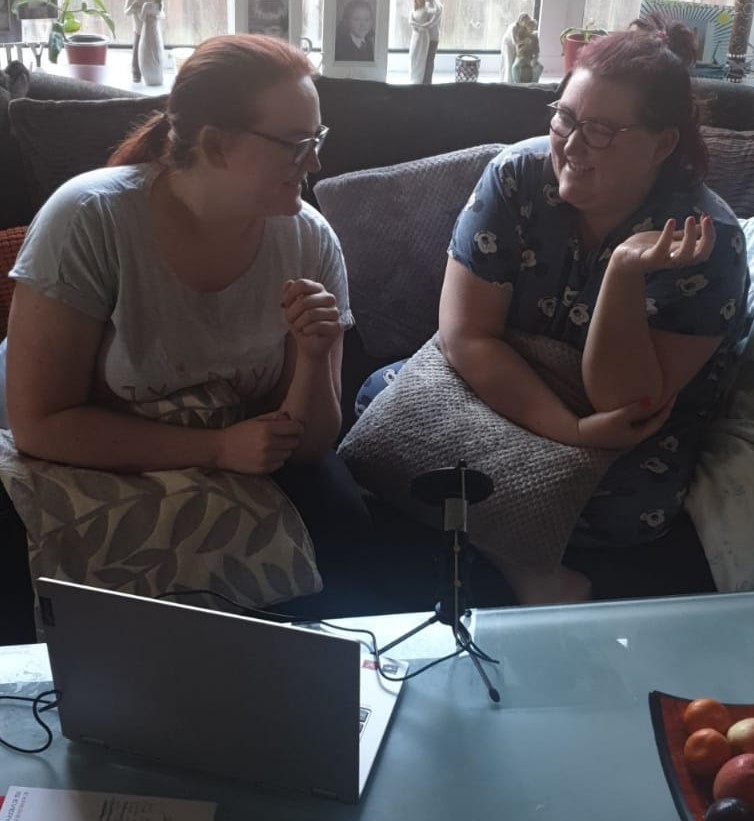 Hospital Radio Lynn – supporting the community during COVID-19
Presenting live radio can be challenging enough, it offers a unique service, giving patients a sense of belonging and helping their psychosocial health, from relieving boredom and loneliness to being ...
06 May 2020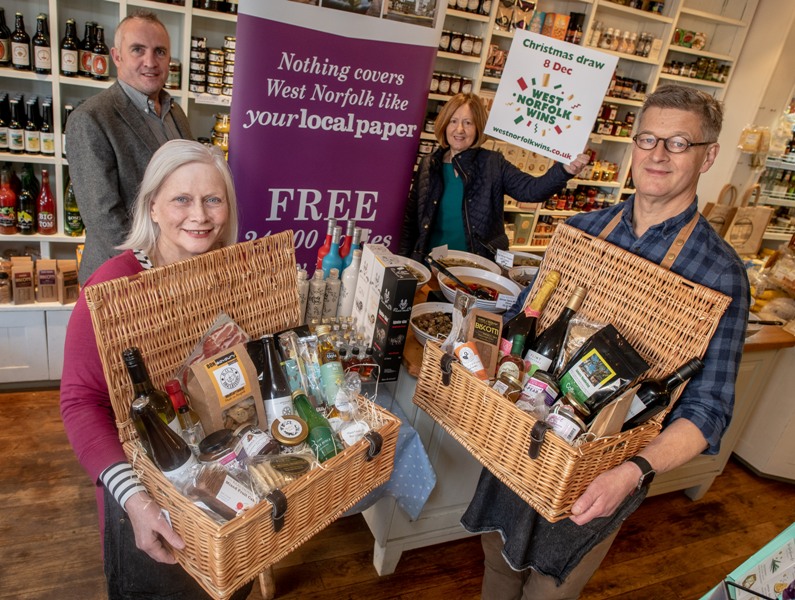 Special Christmas draw with West Norfolk Wins
Sign up to play the West Norfolk Wins lottery to be in with a chance of winning not only a jackpot prize of £25,000 but also one of four Christmas hampers on 8 December....
08 November 2018
Back to full list
Our causes are on track to raise £27,518.40 this year
882 tickets of our 3,940 ticket goal